Our mission at Memorial Meals is to provide high quality, healthy meals to families in a time of need. We are a purpose driven company that strives for excellence in everything we do. We will never compromise quality or service.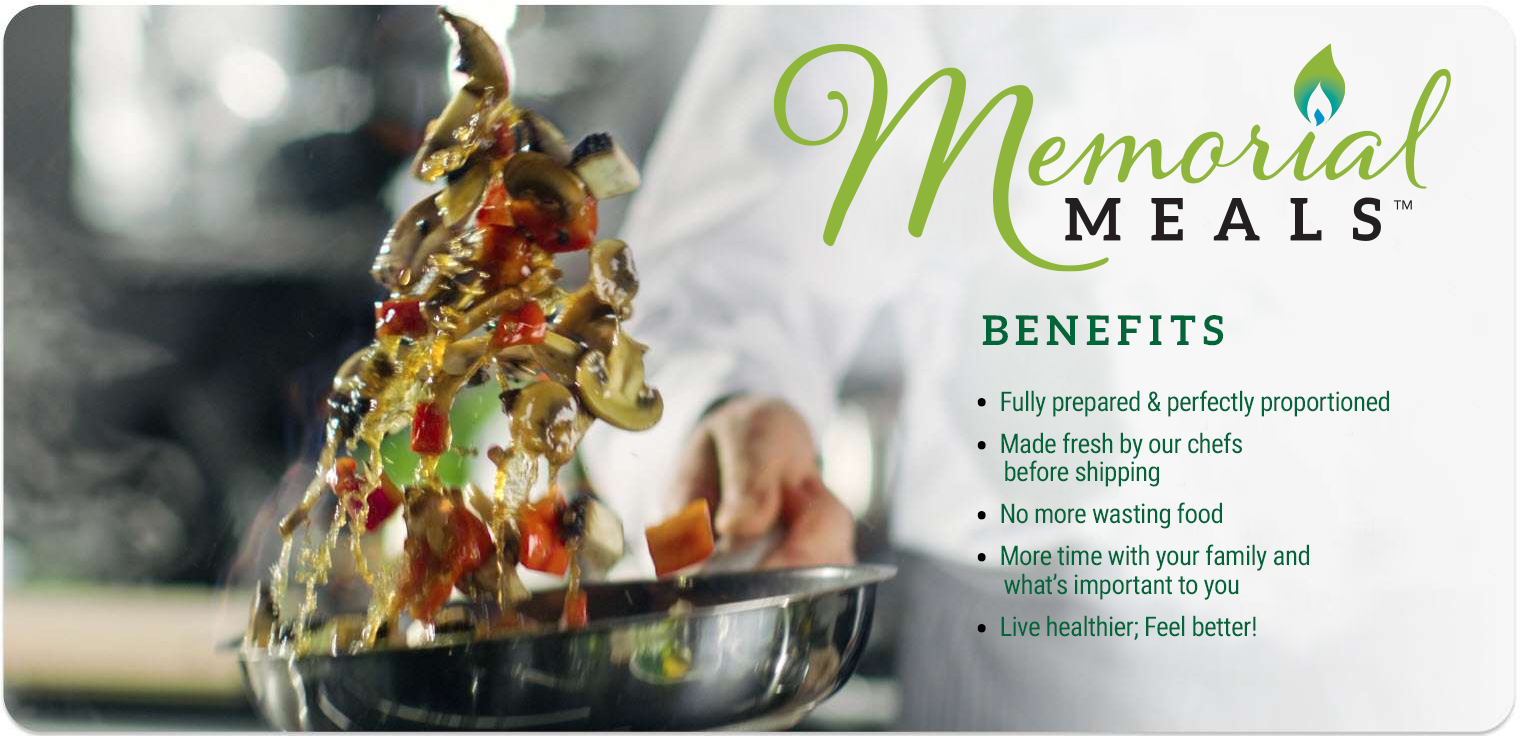 "Delivering Meals From People Who Care"

Memorial Meals was an idea that Fred Gushwa had during the development and formation of his new national meal company.  The company began as an aftercare program for funeral homes to thank their clients for trusting them with the care of their loved ones.  The result was overwhelming and the families receiving the gift were incredibly appreciative for these warm delicious meals.  The funeral homes were receiving calls and letters thanking them for such an incredible gift at such a delicate time.

As the company was expanding, Memorial Meals was created.  Those working close on the project remembered the meals brought in when a close loved one passed.  The feeling of appreciation and kindness warms your heart with the offer of a meal when you feel as though there is no time or energy left to make them yourself.  The next natural step for the company was to evolve Memorial Meals into an online meal gifting program that allowed friends and family the ability to gift meals to their loved ones.

Memorial Meals' staff hopes every family experiencing the loss of a loved one has the chance to feel and taste the thoughfulness from "people who care".
Fred is a native of Sturgis, MI.  He has owned many successful companies in Sturgis and throughout Michigan such as multiple piano stores, Great Lakes Coffee and Chocolate, Hometown Welcome Program (current) and Memorial Meals.  When he's not working he loves to spend time on Lake Michigan on his boat with his Golden Retriever, Riley and friends & family.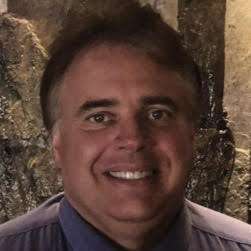 TIM RICE
REGIONAL PROGRAM DIRECTOR - SOUTHEAST
Tim was instrumental in the launch of Memorial Meals.  He worked with HomeTown Welcome Program prior and has a background in selling and marketing.  As the Southwest Regional Program Director, he has the opportunity to be a face in the field as he works with current and potential new clients.  In his spare time, Tim enjoys spending time with family and friends and enjoys all types of outdoor activities. He especially enjoys traveling and exploring new places.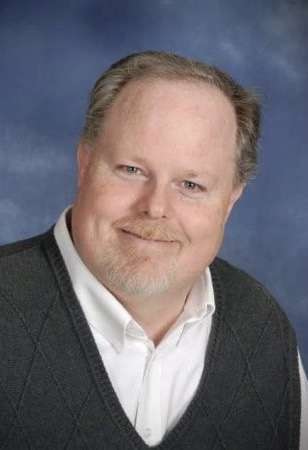 DAVE JOHNSON
Regional Program Director - NORTHeast
Dave brings 35 years of relationship building talents to Memorial Meals.  He previously was part of HomeTown Welcome as well as over 25 years in the media industry, leading 4 different newspapers.  Dave will ensure his clients know that Memorial Meals will make a difference not only in their company, but to the families they serve.  His life aware from work is spent working with his church helping local families or on mission trips.  He also manages a few rounds of golf each year.
Dave Powell
Regional Program Director - Northwest
Dave joined Memorial Meals bringing his experience of being in HR Management and a Music Pastor  He is a Texan by birth, a fun personality, and a people person. He loves singing, playing piano, karaoke, traveling, and cruises. Dave loves spending his spare time hosting Trivia Night and being a defensive driving instructor. Through all of this, the most enjoyable is family time with his children and grandchildren.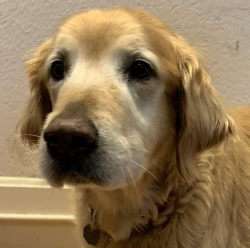 Riley
VP of Treats & Naps
Riley is a Golden Retriever and friend to all.  He is usually present at the front door eagerly waiting to welcome everyone into the office.  If he's not waiting by the door, he is walking around visiting the staff in their offices. Riley keeps everyone happy and in high spirits!